Lenten
What a stunning appearance is this seven-year-old Lenten UM! The gelding is campaigned at Z2 level and is a descendant of the stallions Hennessy and Cabochon.
The well-developed chestnut catches the eye with his steady contact, ease with which he collects and lengthen his strides and attentiveness to his rider.
In addition to all the movements featured in a Z2 level test, Lenten UM is familiar with the tempi changes and has made a start on the pirouette. He moves with cadence and balance in all three gaits. Lenten UM would also be a great match for an amateur rider.
Dressage genes are deeply embedded in the pedigree of Lenten UM. Sire Hennessy competes at Prix St. Georges level and unites a renowned name from Germany (De Niro) with a prominent sire from the Netherlands (Jazz). On the maternal side we encounter the Elite sport mare Urana Mirna. A half-brother of Lenten UM is active at Prix St. Georges level.
Details

Category

Sold

Gender

Gelding



Year of birth

2016



Height

168 cm


Images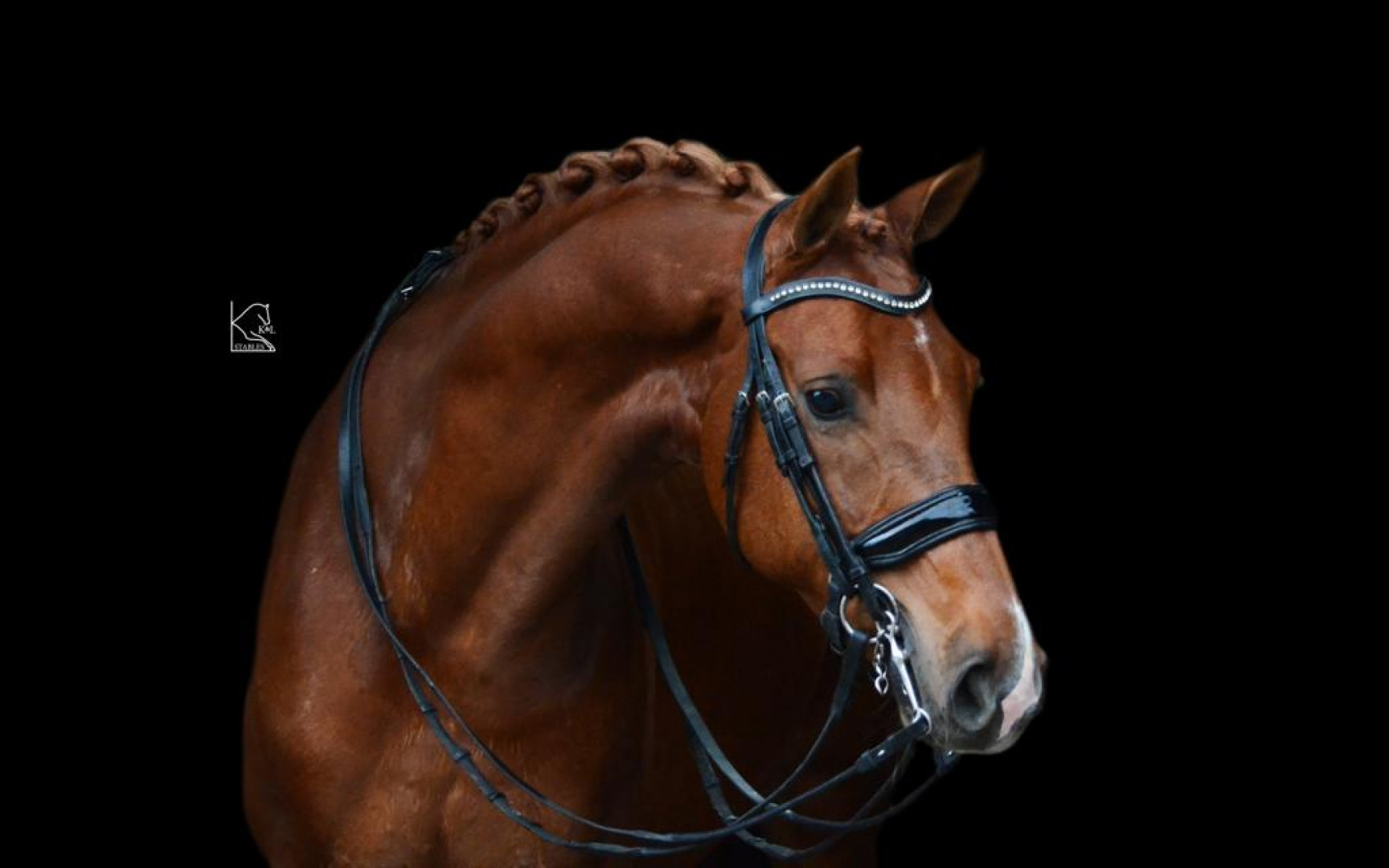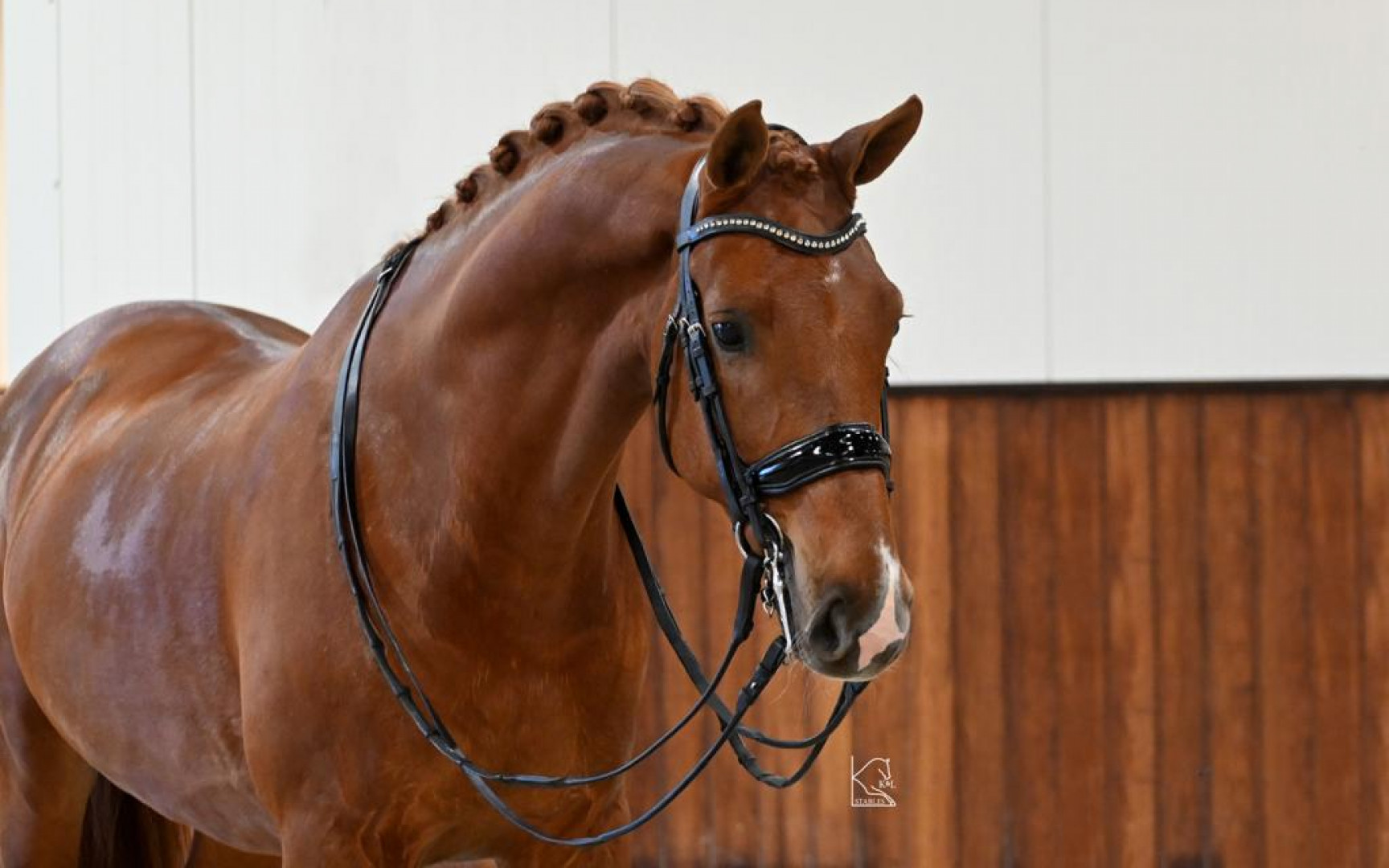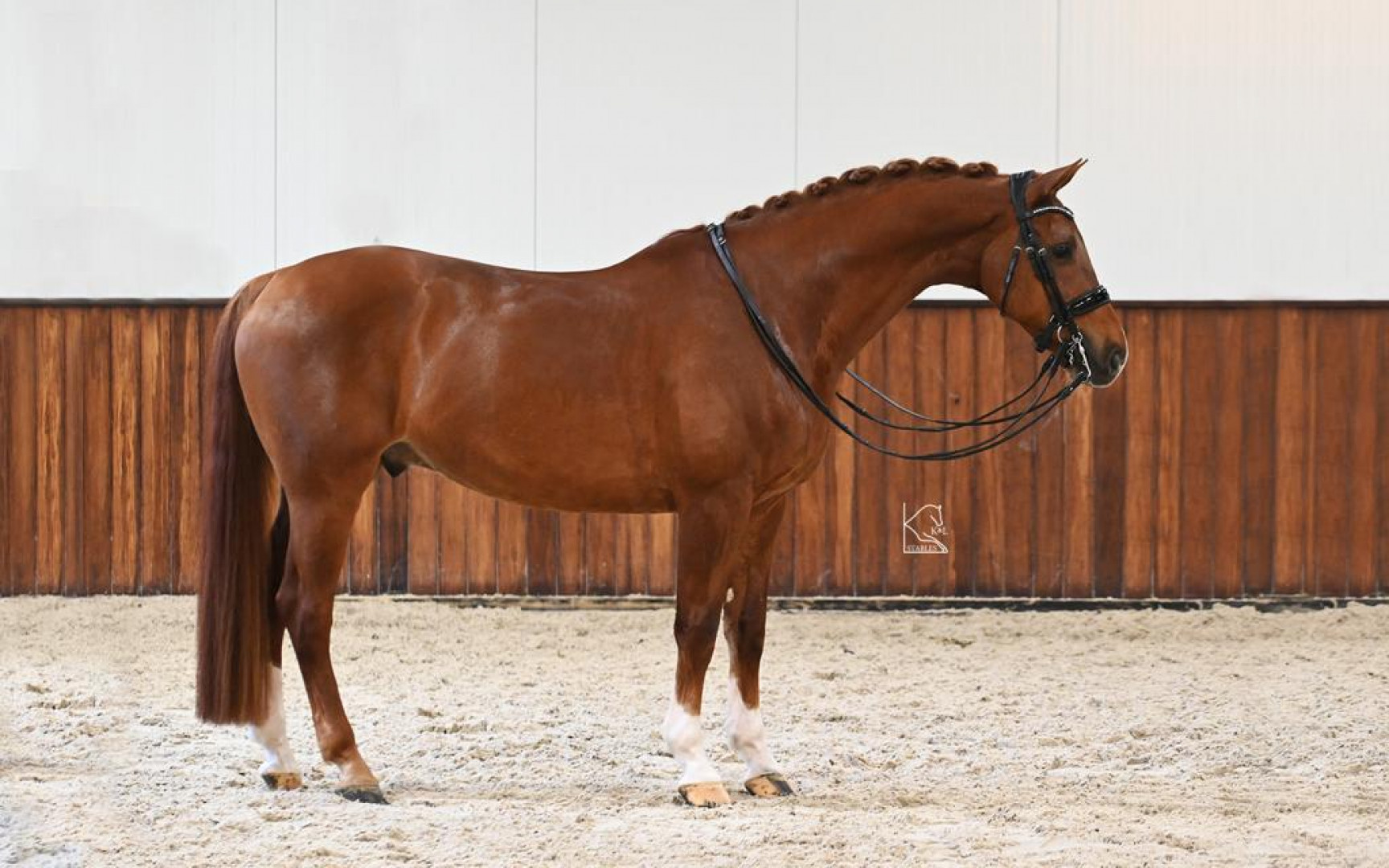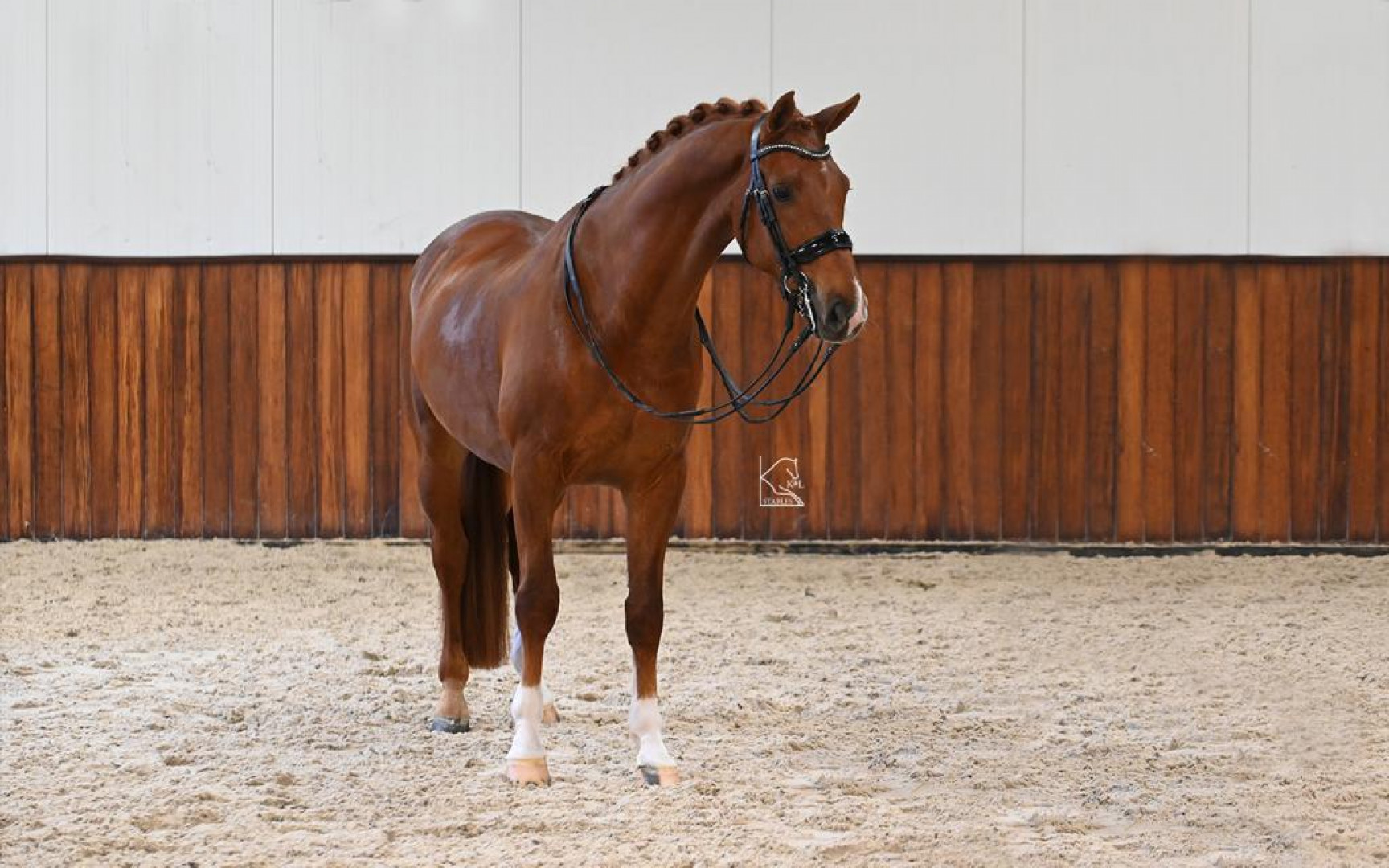 Videos
Pedigree
LENTEN UM

HENNESSY

DE NIRO

DONNERHALL

ALICANTE

SILHOUETTE

JAZZ

HORETTE

URANA MIRNA

CABOCHON

VINCENT

GONNIE

MIRNA

AHOY

ELISABETH