Kirsch
Attention to all top dressage horse connoisseurs! Meet Kirsch, an eight-year-old gelding whose pedigree is graced by esteemed stallions Glamourdale, Jazz and Ulft in succession. Boasting three exquisite gaits, the trot being the focal point, there is nothing to stand in the way of a brilliant sport career. In the canter he takes after his sire Glamourdale, featuring a powerful thrust and fantastic ability to collect. He is already taking the Prix St. Georges by storm, an impressive feat given his age.
 
Kirsch has a great natural aptitude for the passage and piaffe, is easy to ride and he has a soft mouth. In the barn he is a well-mannered horse that loves attention. It makes him a suitable partner for a rider with the highest ambitions or a youth rider.
 
Kirsch originates from the acclaimed Endy-line. Paired to Contango, his dam O. Wendy (s.Jazz) also produced the Grand Prix horse Gathe's Dowendy S.
 
Details

Category

Sold

Gender

Gelding



Year of birth

2015



Height

164 cm


Images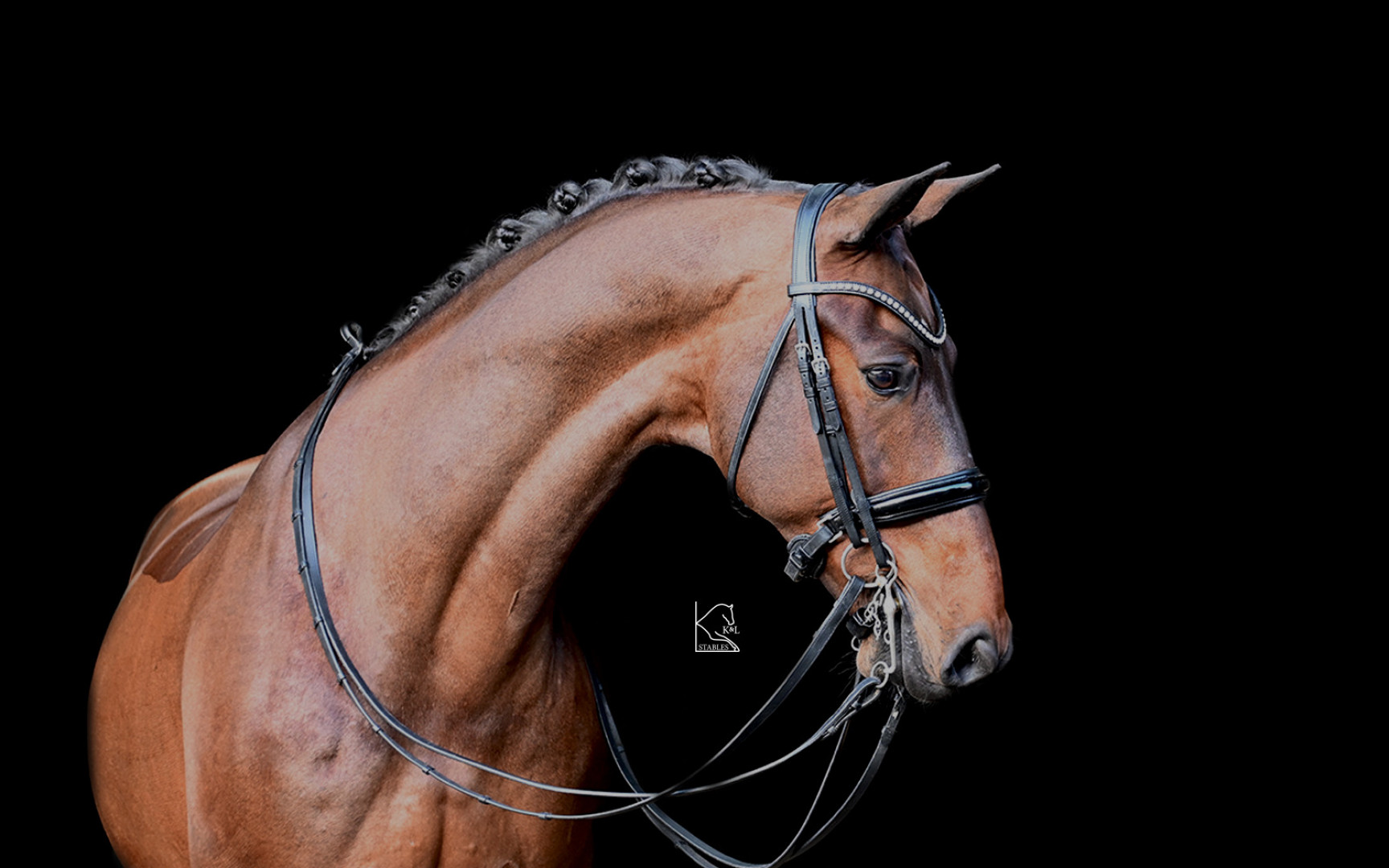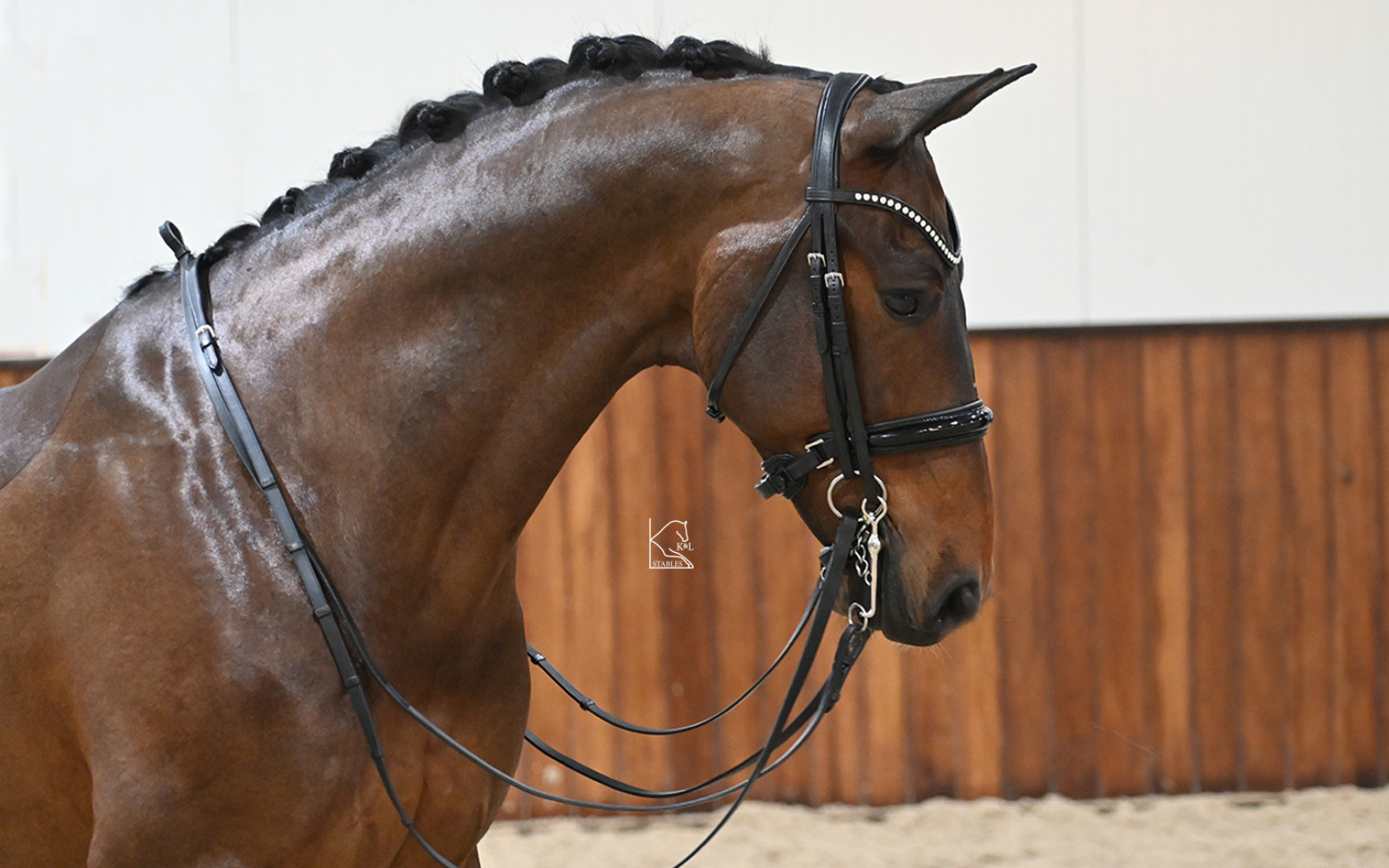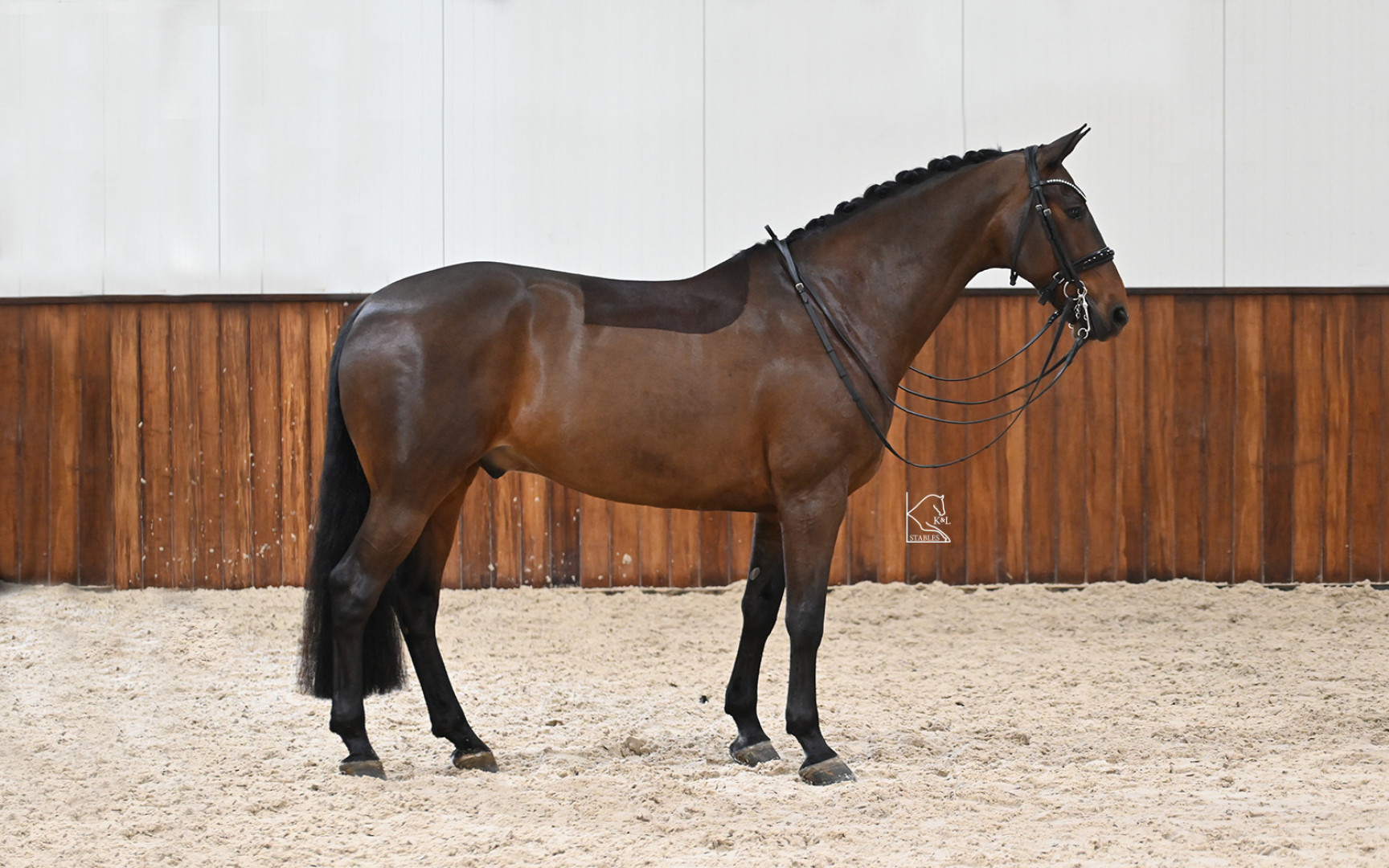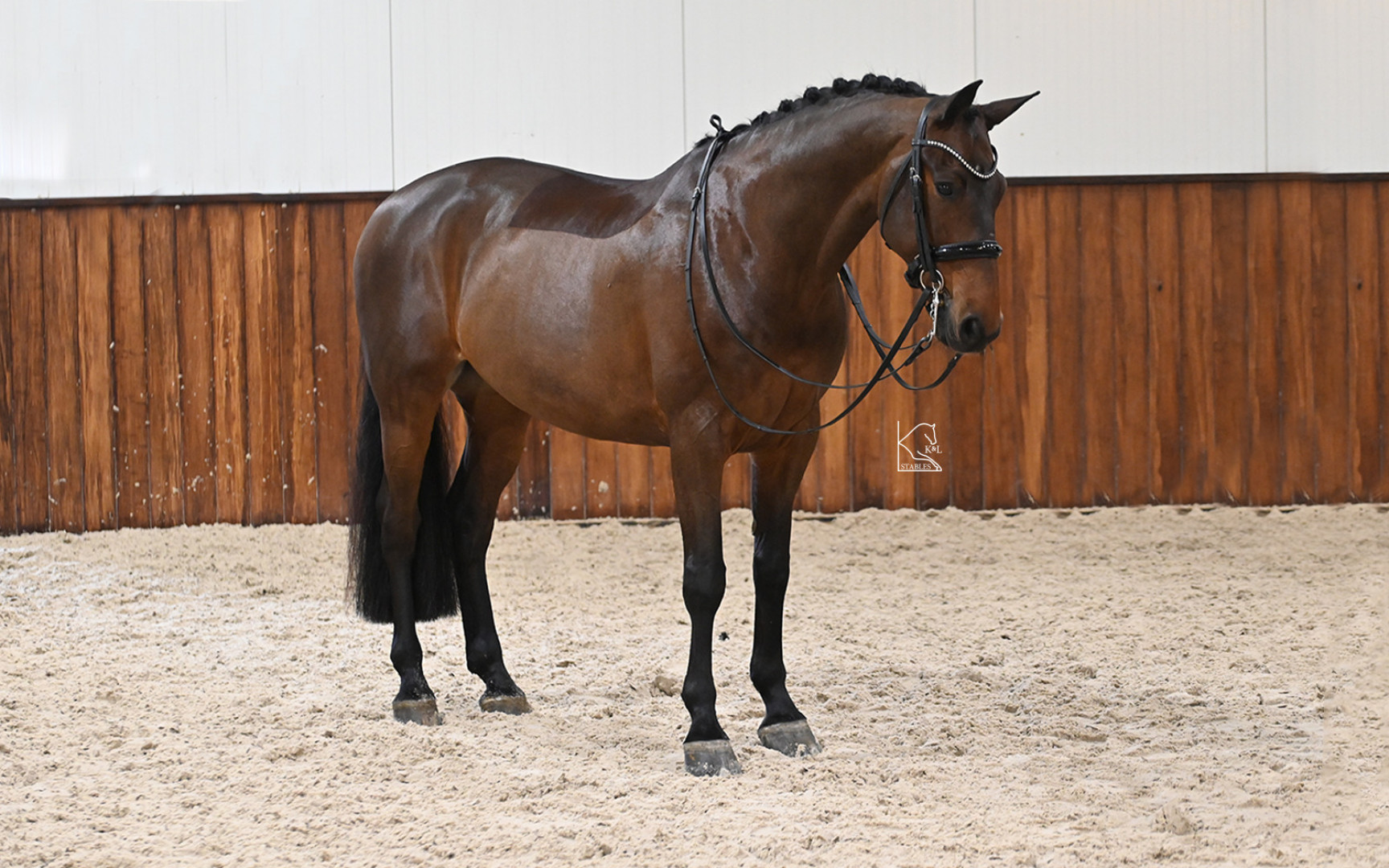 Videos
Pedigree
KIRSCH

GLAMOURDALE

LORD LEATHERDALE

LORD LOXLEY

FAIRLESS P

THUJA

NEGRO

JASMIJN

O.WENDY

JAZZ

COCKTAIL

CHARMANTE

J.WENDY

ULFT

WENDY