Kyronia
Kyronia, an elegant 8-year-old mare by the stallion Expression, is gifted with three excellent gaits. This willing mare oozes with talent. Although she is currently trained at Z1 level, Kyronia shows she is ready for the next step.
 
Kyronia trots with ample self-carriage and flaunts a beautiful front leg technique. She additionally possesses an excellent walk that has great rhythm and covers a lot of ground. Kyronia has a pleasant character and gives her rider a fantastic feeling. It makes her the perfect partner for an ambitious rider. Thanks to her mindset and her movements, we believe this gorgeous mare would also be a great match for the para dressage rider.
 
The pedigree of Kyronia features a wide range of high-performance sport horses with Aston Martin (s.Uphill) being the most prominent name.  
Details

Category

Sold

Gender

Mare



Year of birth

2015



Height

171 cm


Images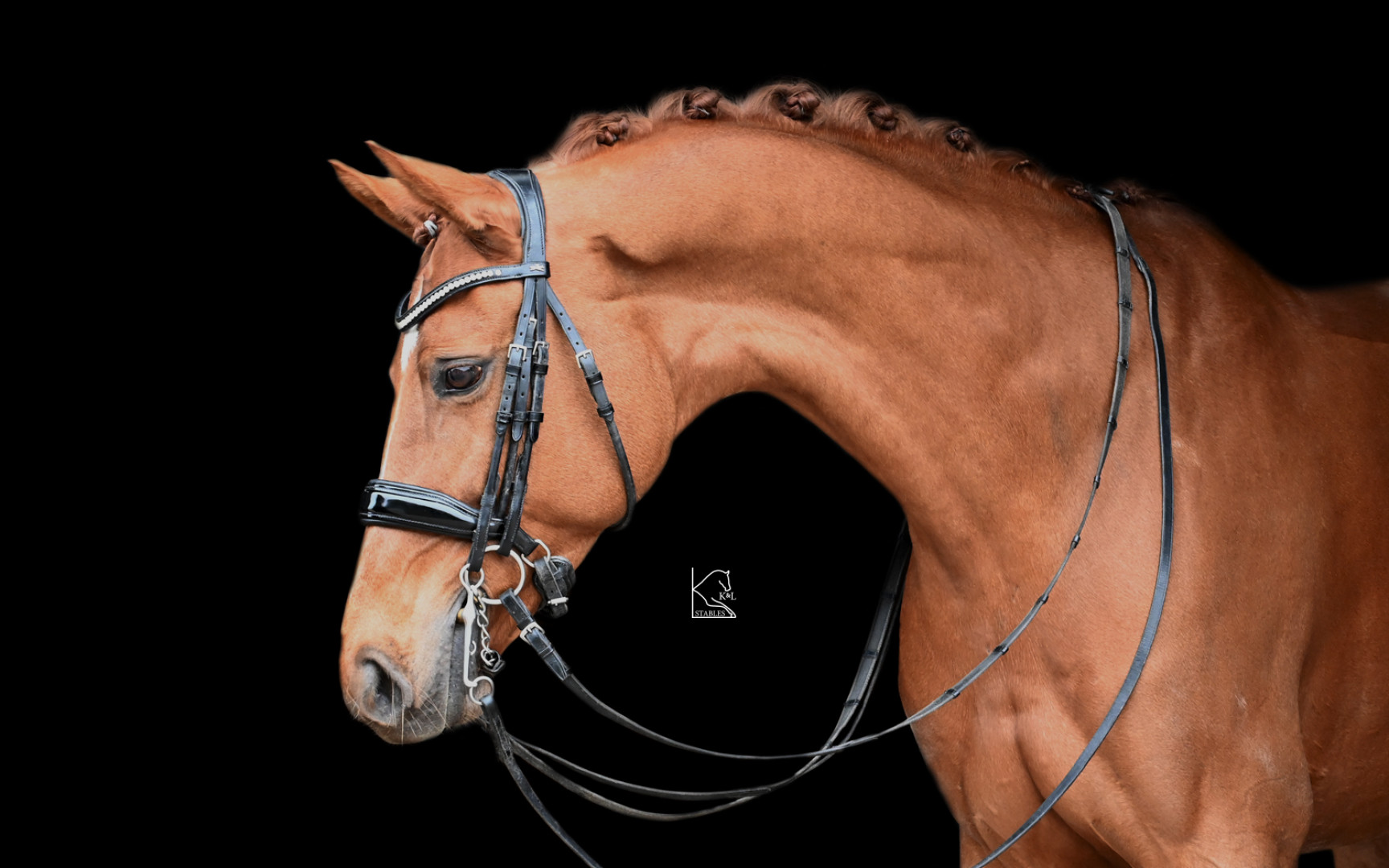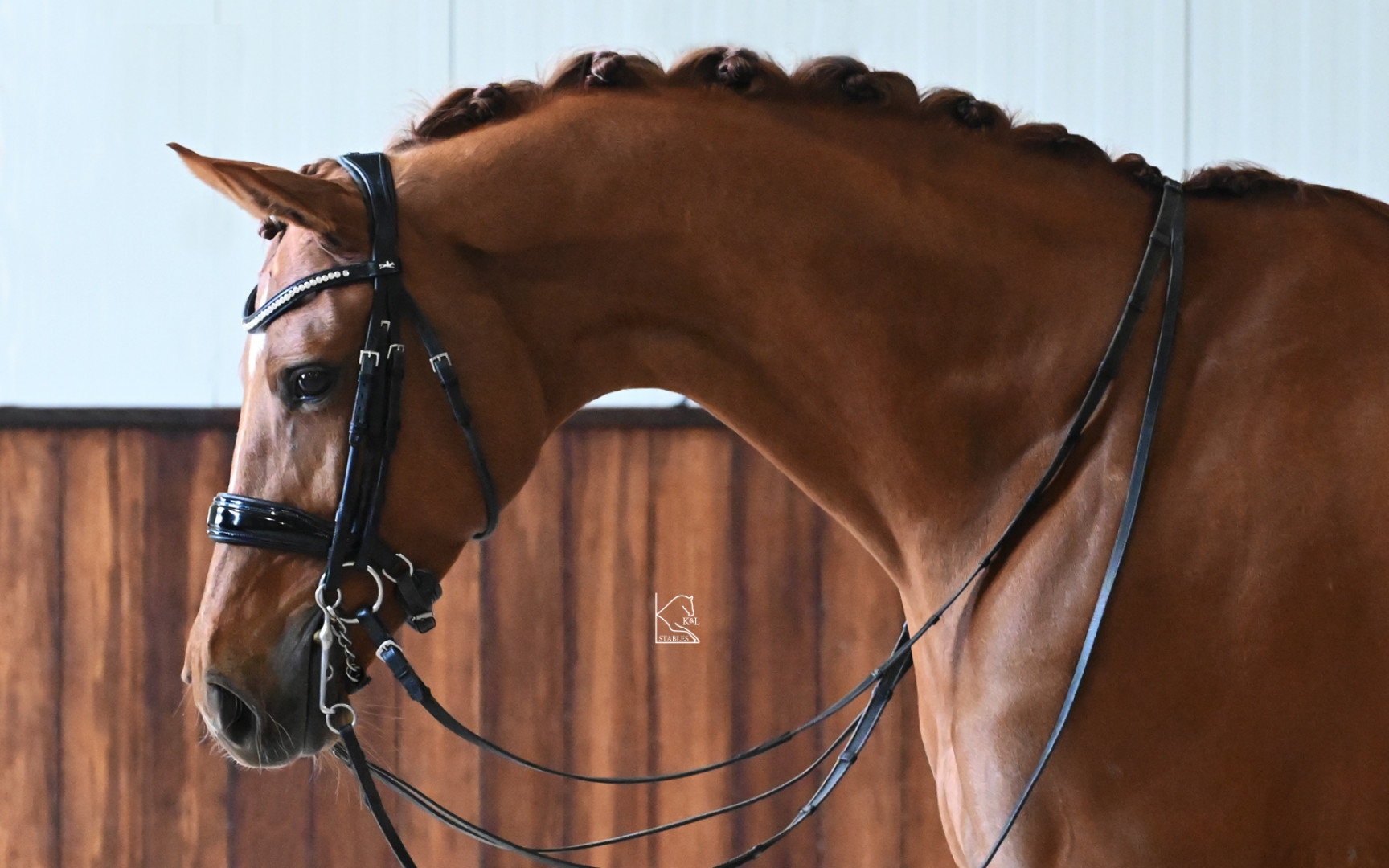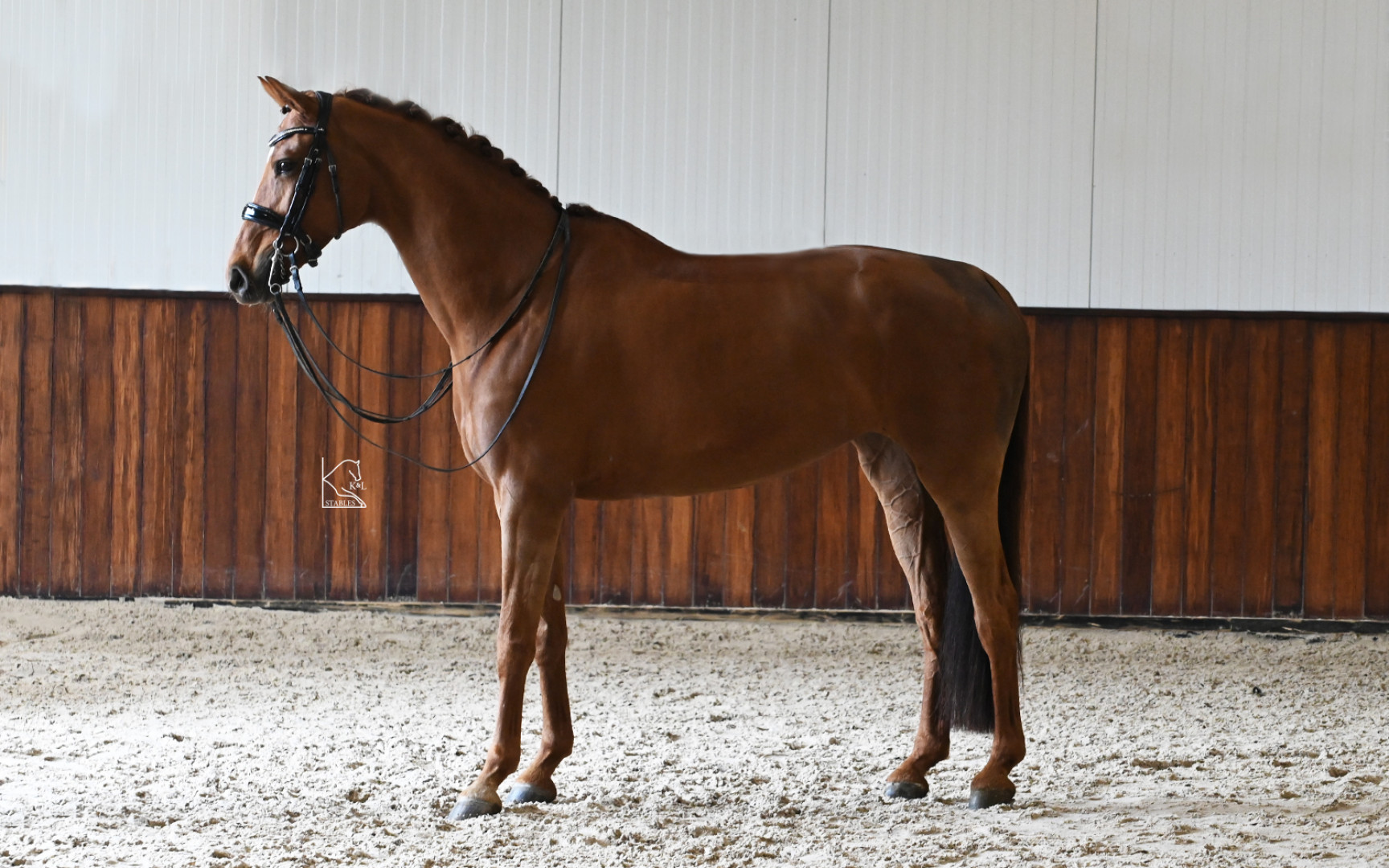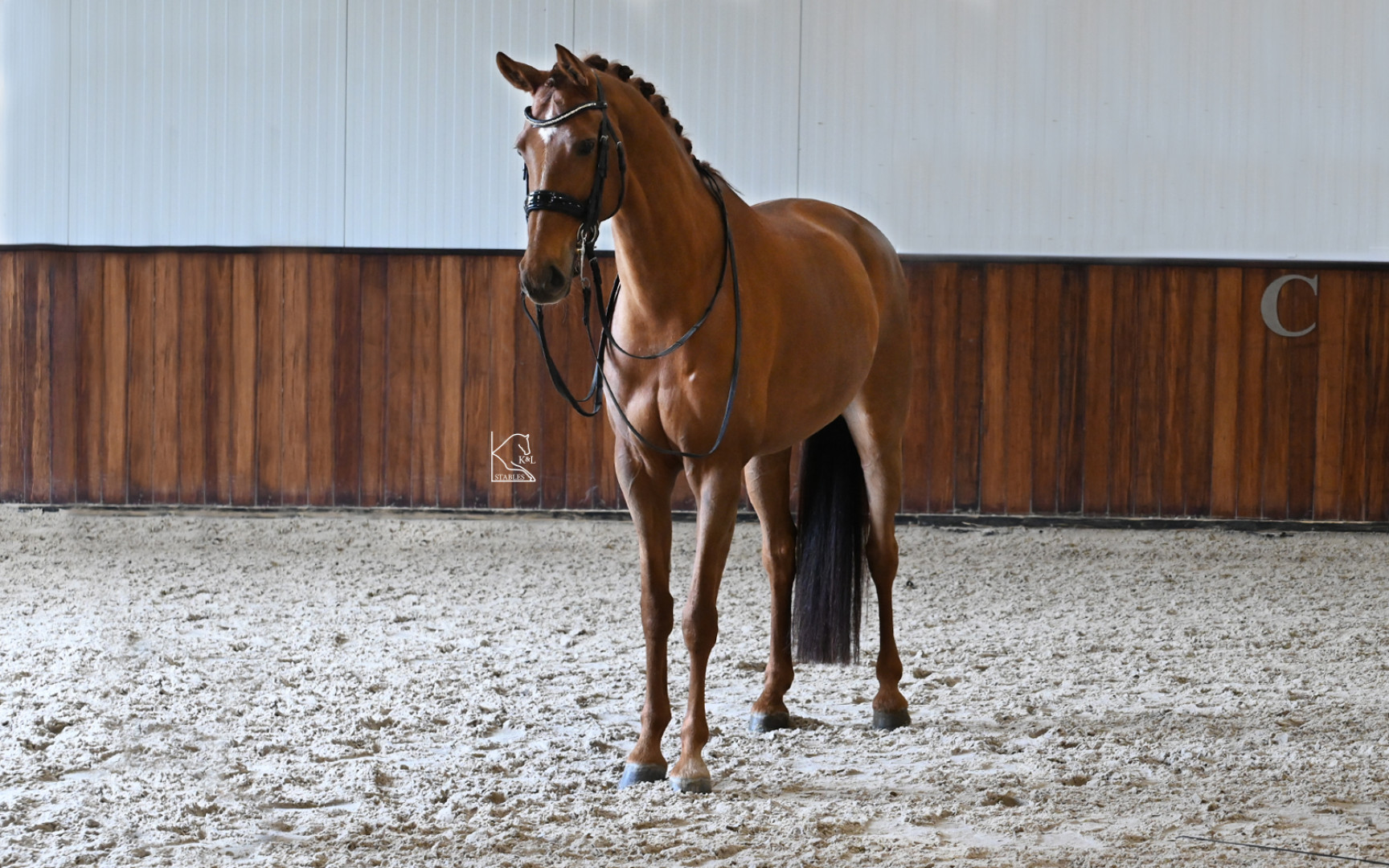 Videos
Pedigree
KYRONIA

EXPRESSION

VIVALDI

KRACK C

RENATE-UTOPIA

MELODY

VINCENT

GANULDA

CURONIA

UPHILL

OSCAR

NAOMI CEROON

URONIA

CABOCHON

CIRONIA