Nomiano
Nomiano U/H Trichelhof is gifted with three great gaits and a commanding presence! On top of that, he has an uncomplicated character, is eager to learn and loves to work for his rider. At the moment, Nomiano U/H Trichelhof is ridden at Z2 level, but it is clear he has not reached his limits yet. He shows plenty of talent for the higher levels!
 
Nomiano U/H Trichelhof has a remarkable hindleg technique, a quality that will certainly come in handy in his future dressage endeavors. He is also very well-behaved in-hand and under the saddle.
 
He is sired by Nescio (formerly known as Vagant), that inherited his talent from Negro, Jazz, and Rinaldo. On the maternal side of Nomiano we encounter the mare Demi, in turn an offspring of the Grand Prix stallion Donnerschlag.
Details

Category

Sold

Gender

Gelding



Year of birth

2013



Height

166 cm


Images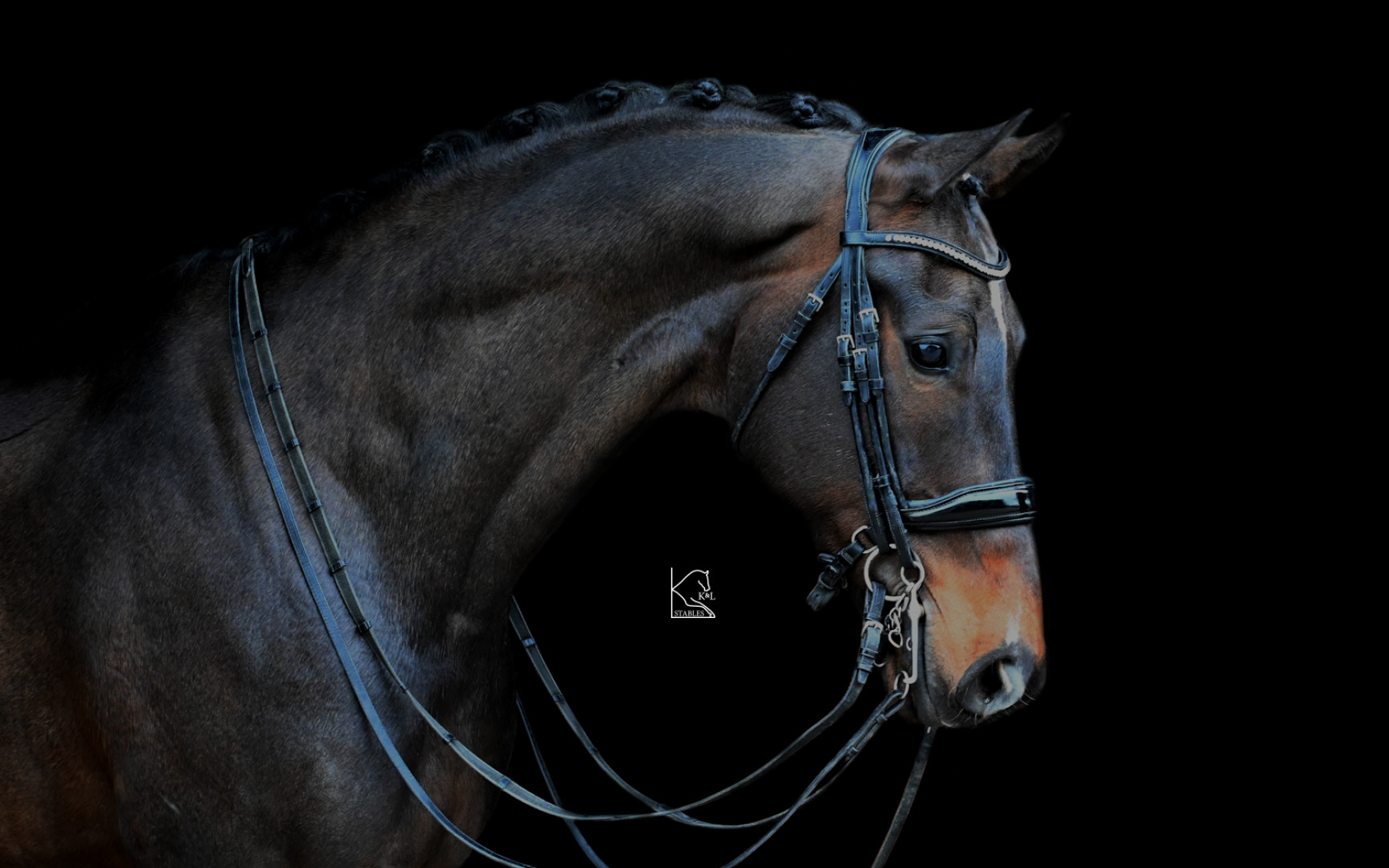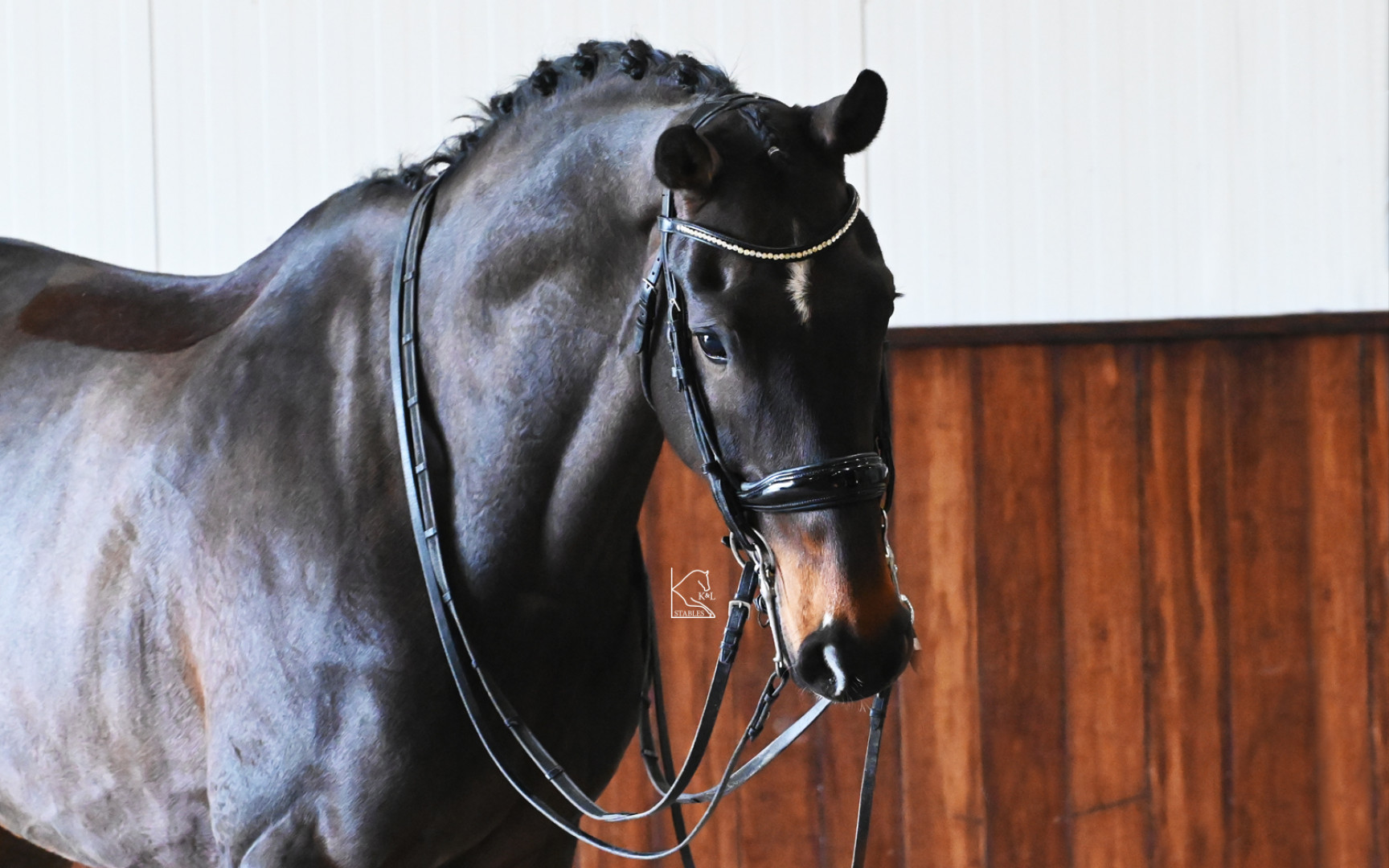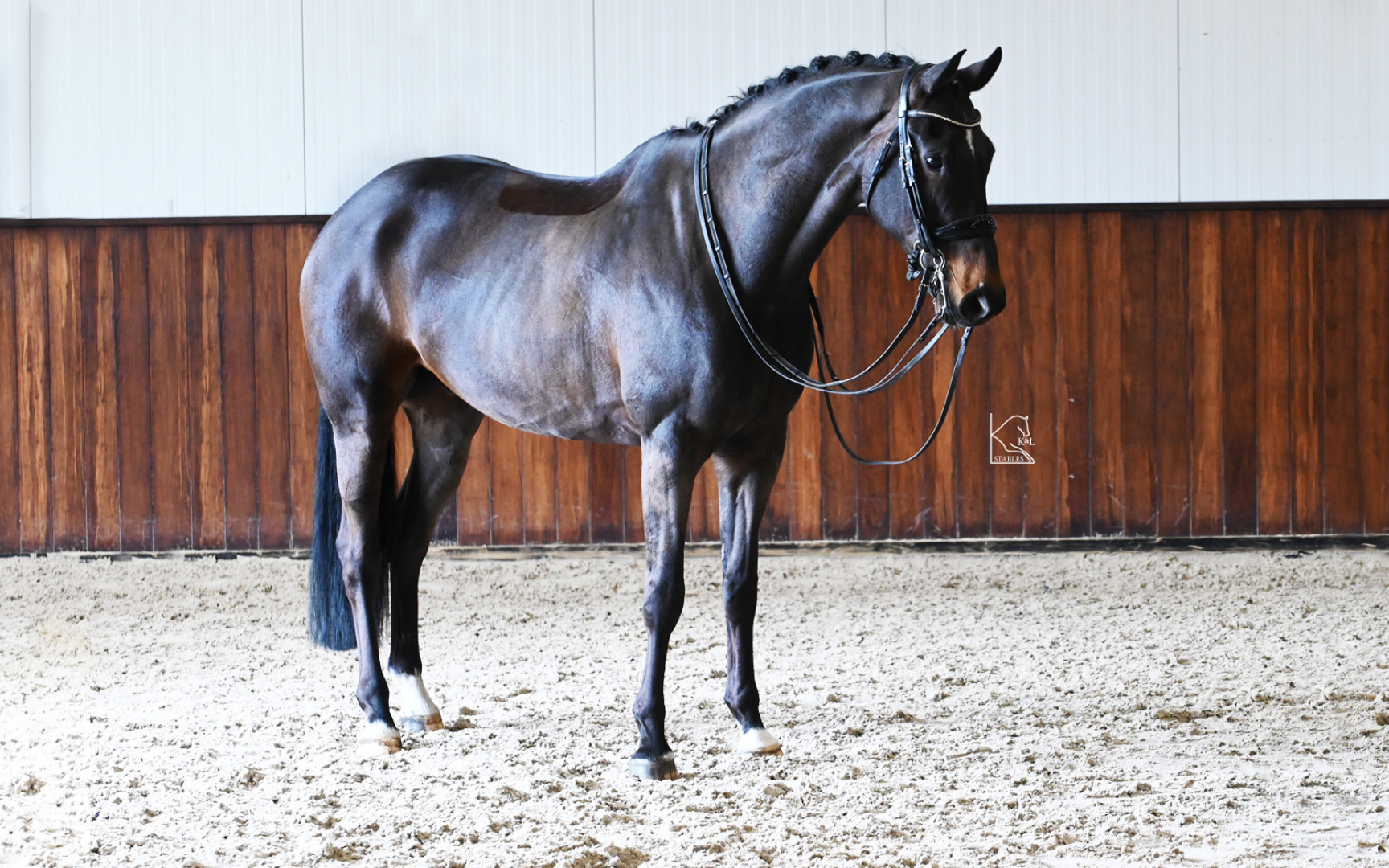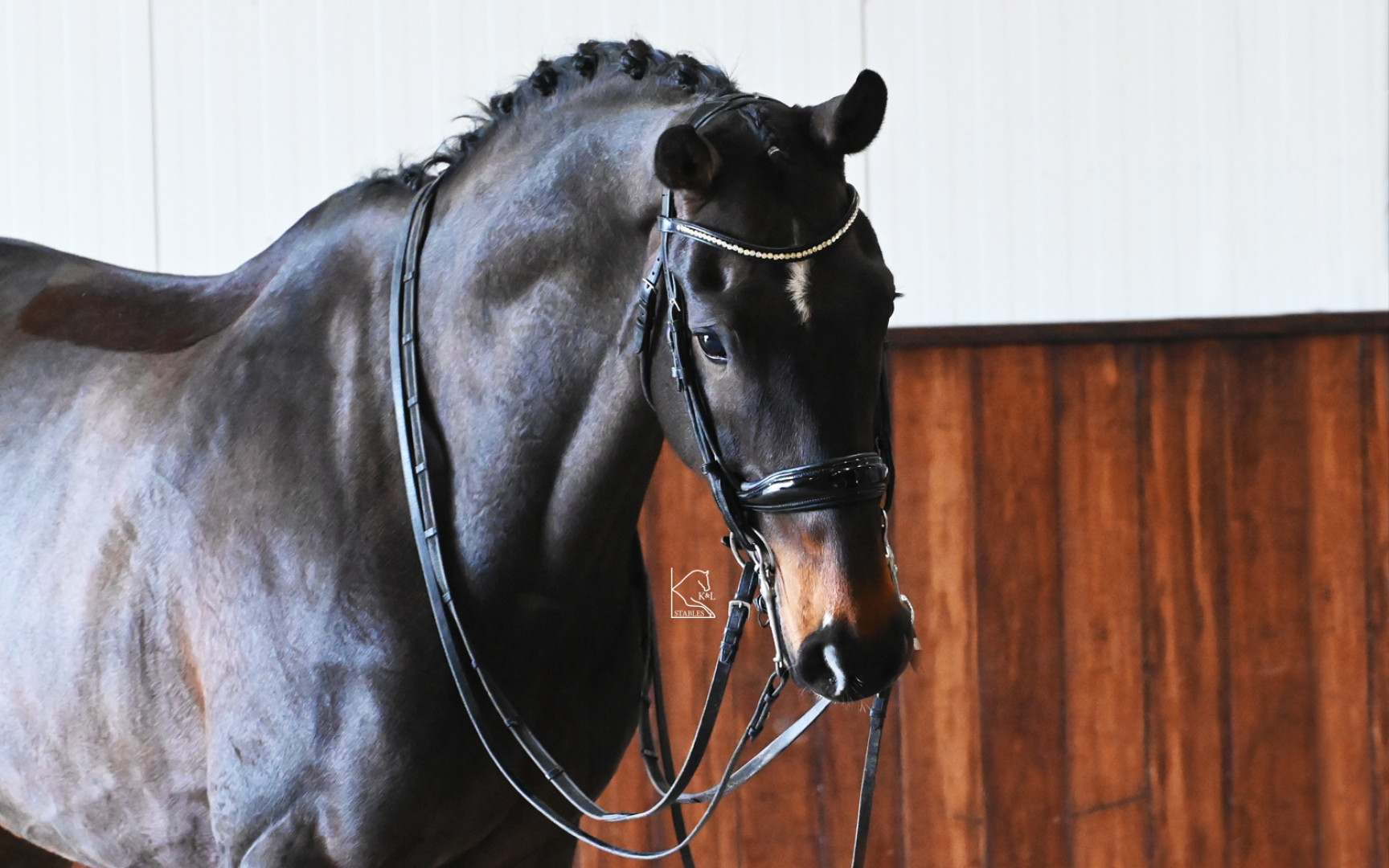 Videos
Pedigree
NOMIANO

VAGANT

NEGRO

FERRO

FEWRIE

OROLA

JAZZ

BAROLA

DEMI OF TRICHELHOF

DONNERSCHLAG

DONNERHALL

PIROLA

LASCIVA

MANS SISSIPIA

WAYKIKI